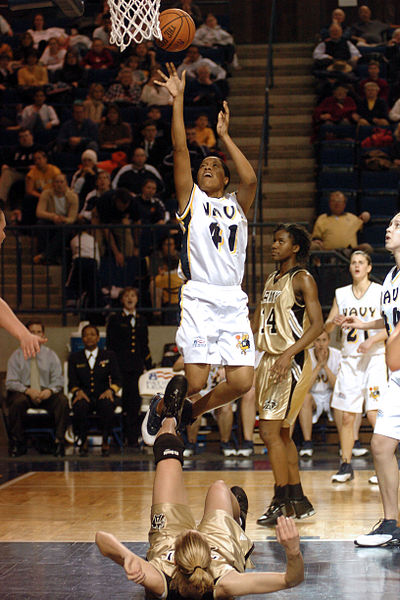 For those that just love to watch an basketball game there are many well contested matches to enjoy, for those that love a bet there is a whole world of interesting games and bets to be had with Worldwide basketball.
To help you understand how you could be missing out on a wealth of basketball sportsbook fun, we have taken the liberty of talking through a few Worldwide basketball matches in our Worldwide Basketball round up
Alba Berlin vs Asseco Prokom
This match was played on the evening of the 29th November and many were in attendance. Alba Berlin had won their previous match, but only after a strong finish in the fourth. The win was still one many thought strong. Asseco Prokom on the other hand had a sound beating in their previous match.
The game started brightly with both teams contesting well. The first quarter finished with only a two point gap as Alba had 15 points to Asseco's 13. The second quarter saw Alba pull away from Asseco and finished 8 points ahead; this was repeated in the third as Alba managed a 9 point lead. In the fourth quarter Asseco sprang to life and scored 23 points to Alba's 15 but it wasn't enough to pull back the difference as Alba won 67 points to 64.
Montepaschi Siena vs Maccabi Electra Tel Aviv
On the 23rd November Montepaschi Siena played Maccabi Electra Tel Aviv at the Palaestra, this was a match many had their eyes on because of the betting potential that the match offered. From the outset this was a very close game to call but the odds were stacked in the favour of Montepaschi Siena. Now anyone who knows their basketball will understand these are two teams that are both great, but it was Montepaschi who reigned victorious in the match with an 89 to 87 point win.
Cedevita vs Olympiacos
Today we see Cedevita play Olympiacos, now if we were to place a bet on either of these great teams, our money would certainly be on Olympiacos. Both teams are great and worthy of a bet, but Olympiacos won their last match with a huge 22 point margin and look hungry to take another scalp.
Cedevita did well in their last match two with a convincing win, so if you don't feel Olympiacos is for you then Cedevita is still worthy of a bet. We must say though that Cedevita only had two wins to their name this term.
Summary
Worldwide basketball outside of the US offers a great deal of interest and opportunity. If you love to watch basketball there is everything on offer for the basketball enthusiast. If you simply wish to bet and win, there are many sportsbooks that offer great odds on matches like those mentioned. If you are looking for a sportsbook that gives great odds on worldwide basketball matches why not check through online sportsbook ratings to find a great sportsbook that fulfils your needs.